For those who don't know Shannon could you please tell us more about who Shannon Kivido is?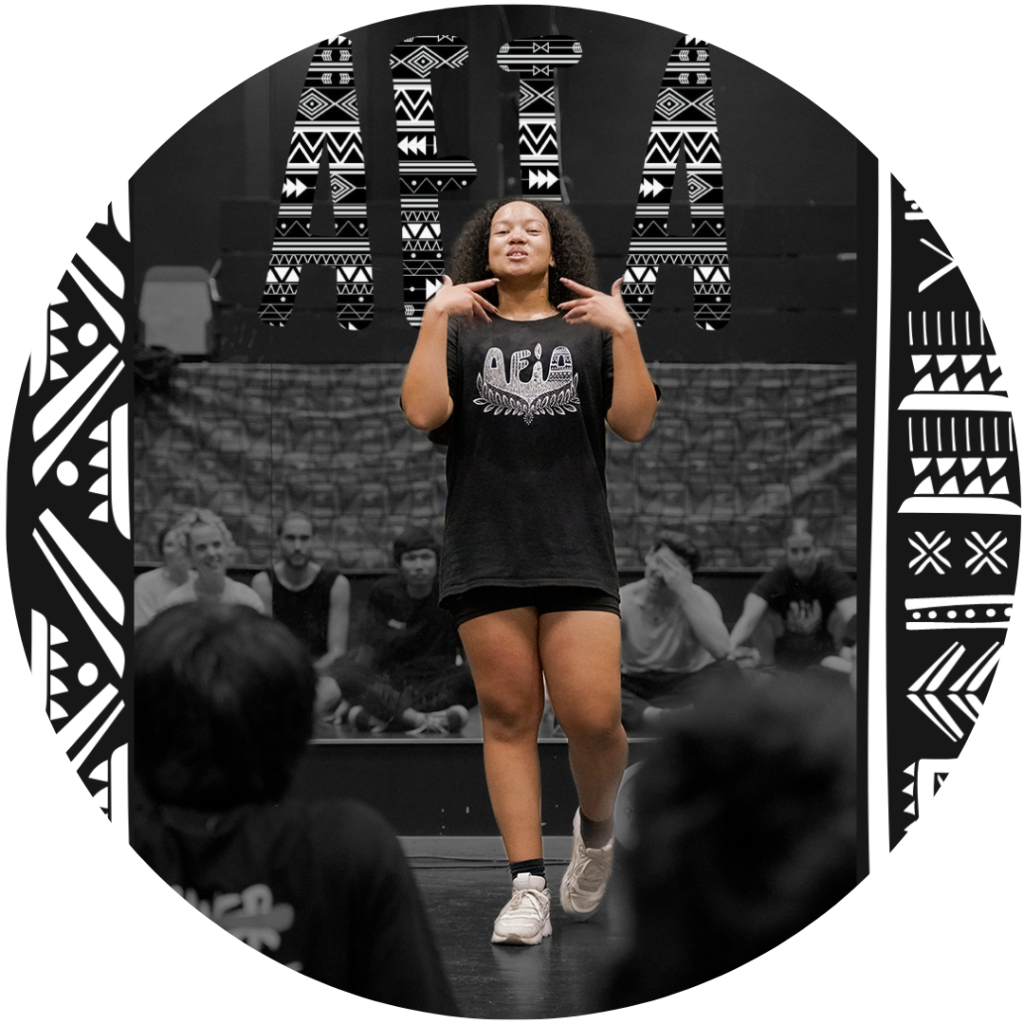 I am a professional dancer, choreographer and dance teacher. I also compete in 1on1 street battles. I've been on multiple platforms when it comes to shows. I have taught at different schools starting at the ages of 4 years and up. And now currently teaching at Bontle Modiselle studios. I've competed in local, national and international competitions
Tell us one interesting fact about Shannon?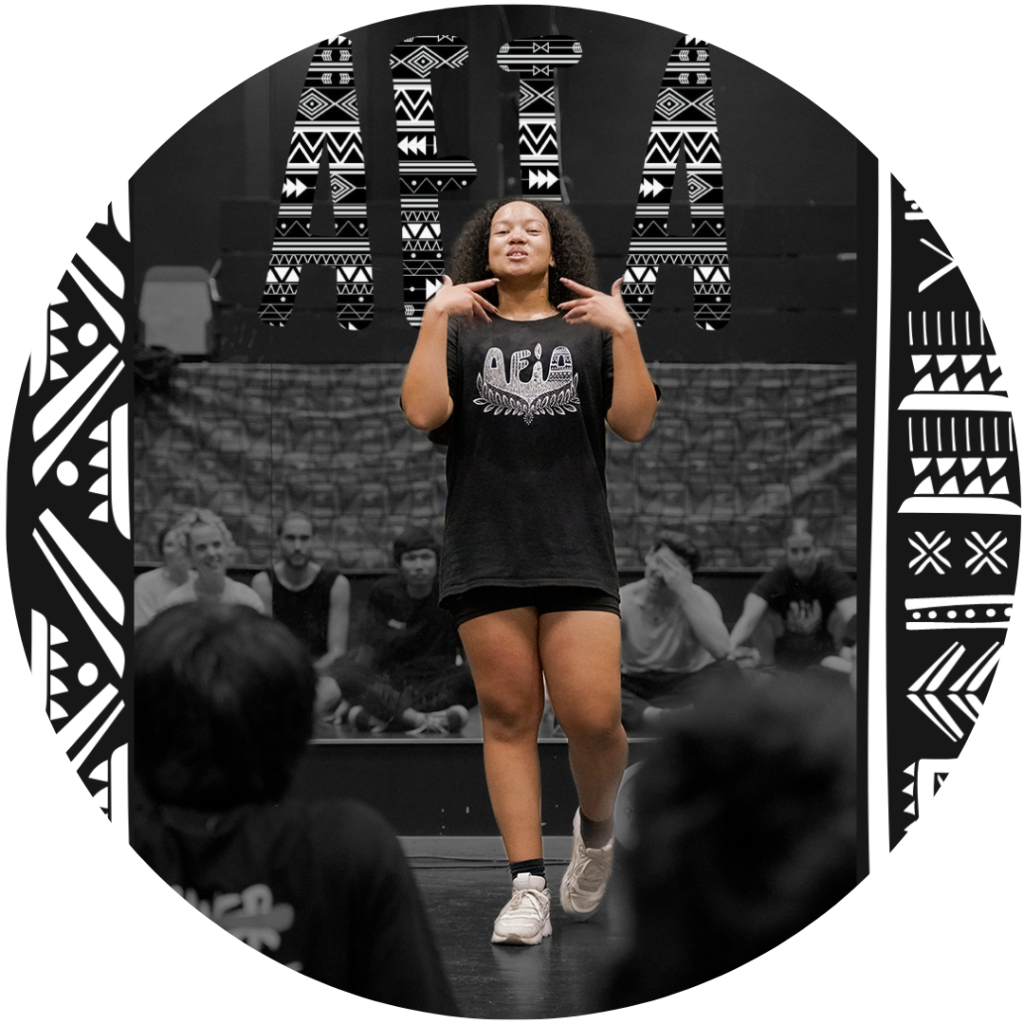 What a lot of people don't know is that I am a qualified Fitness instructor. I pride myself in working in other industries and expanding my knowledge and improving my work ethic.
What's the biggest sound currently in South Africa and perhaps in your opinion the most current dance style in SA?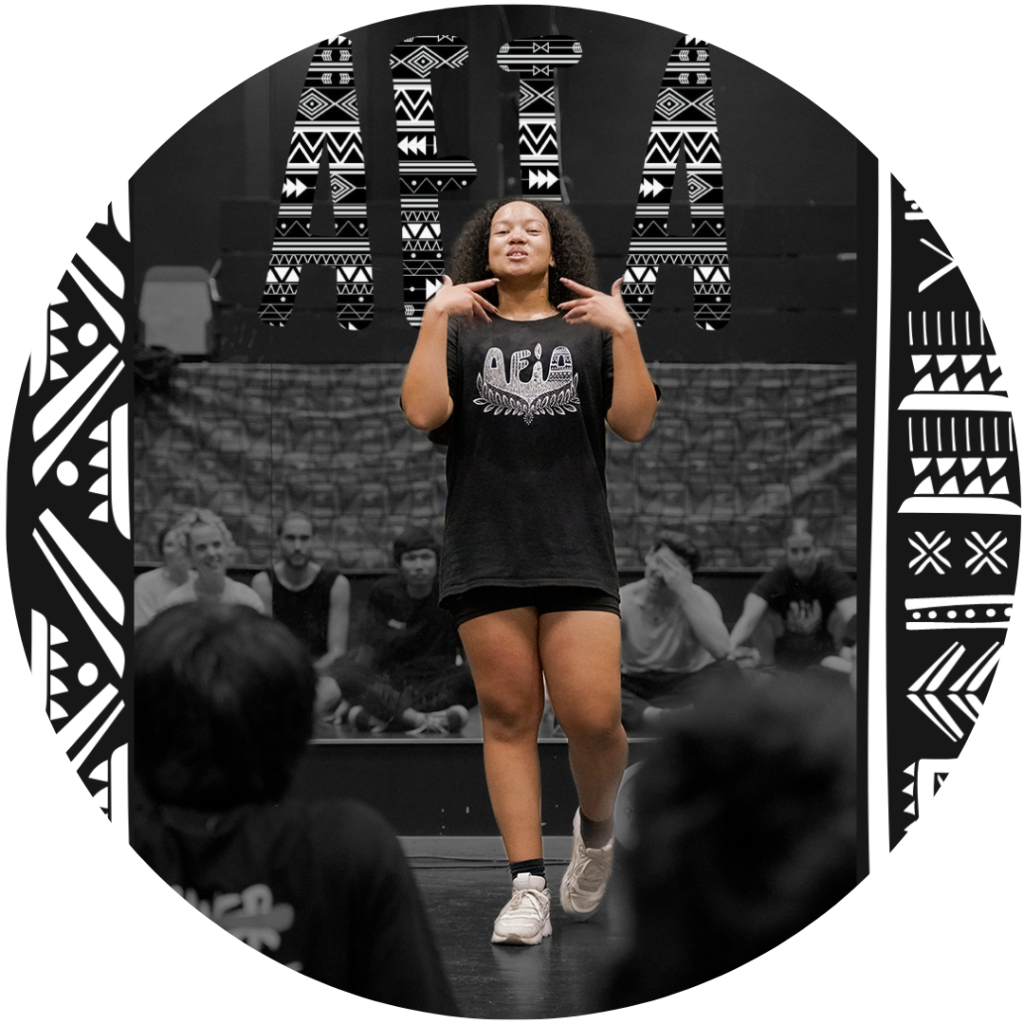 Right now Amapiano and Bacardi has taken SA by Storm. It's one of the leading sounds in the world right now.
Afrowaack! Could you tell us more about this movement and What inspired you to create the movement/genre?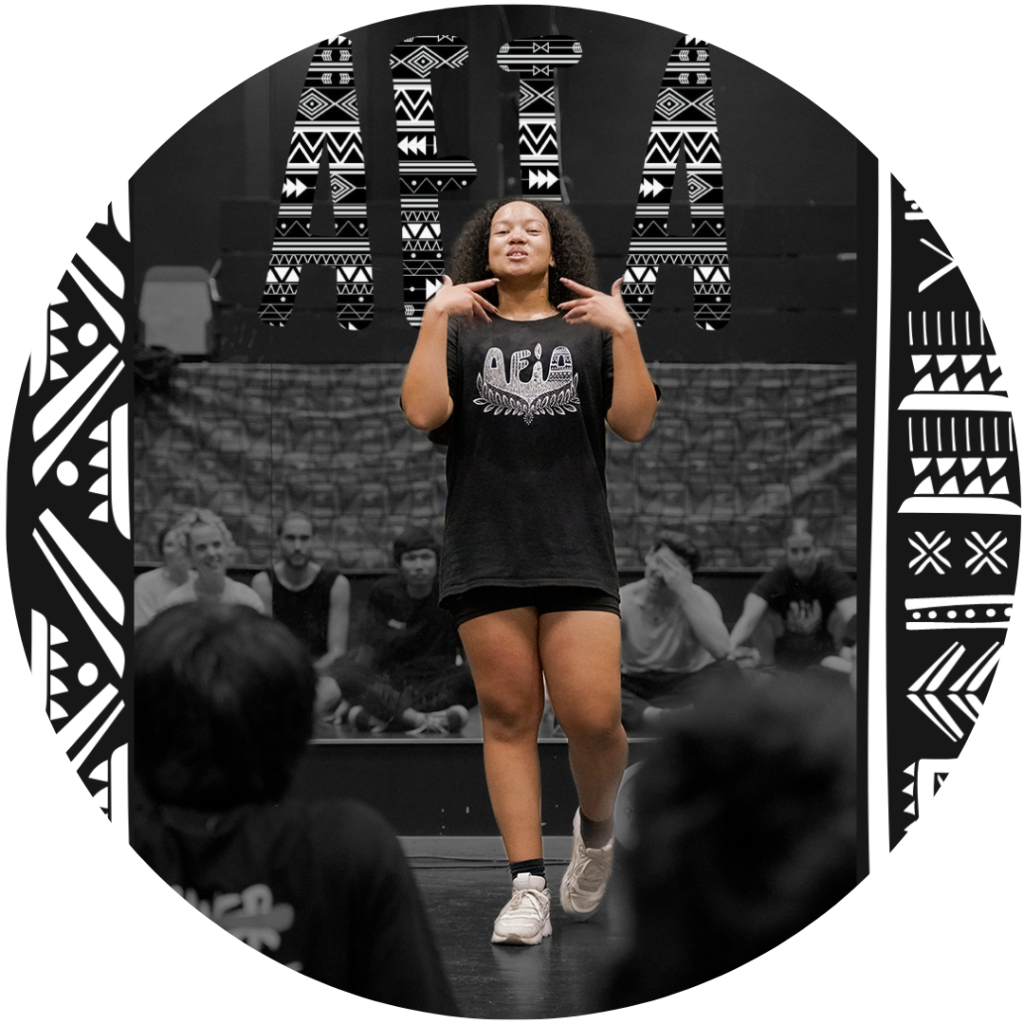 Afrowaack is a fushion of Authentic South African dance movements incorporating waacking hands. It's open to vogue as well. I created this movement due to the authenticity of who I am. I am African. Im a South African. Our culture is deeply rooted. We can easily allow ourselves to be influenced but I wanted to create this so dancers/waackers from SA stand out when they compete in waacking amongst other countries.
So you were invited to come and teach at the 2022 Afia Festival, what was the experience like?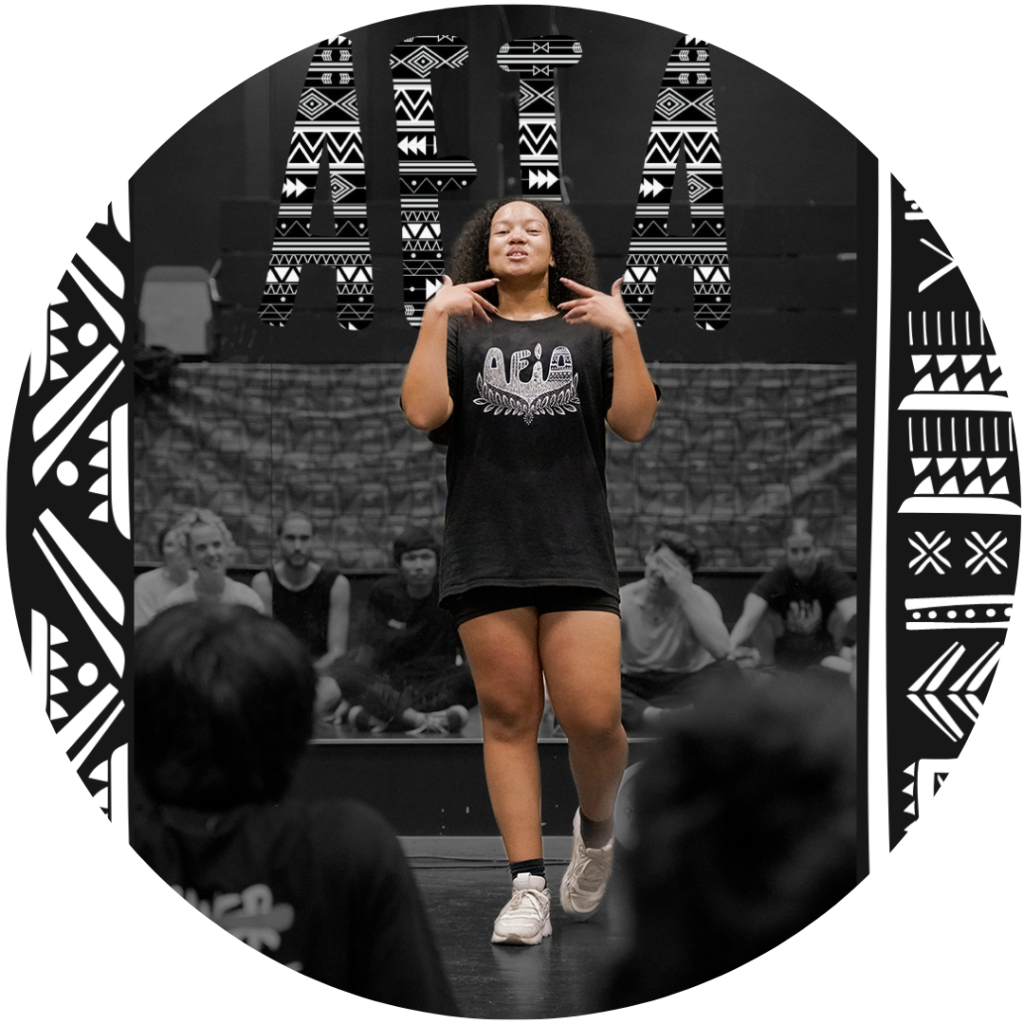 It was liberating and such a wonderful experience. I got to connect exchange and share what our country is. Which is dance. We dance in celebration, when we sad, happy, angry. So to share something that we breathe everyday which is dance was something out of this world.
What style did you teach?
You are very much a versatile dancer why this specific style?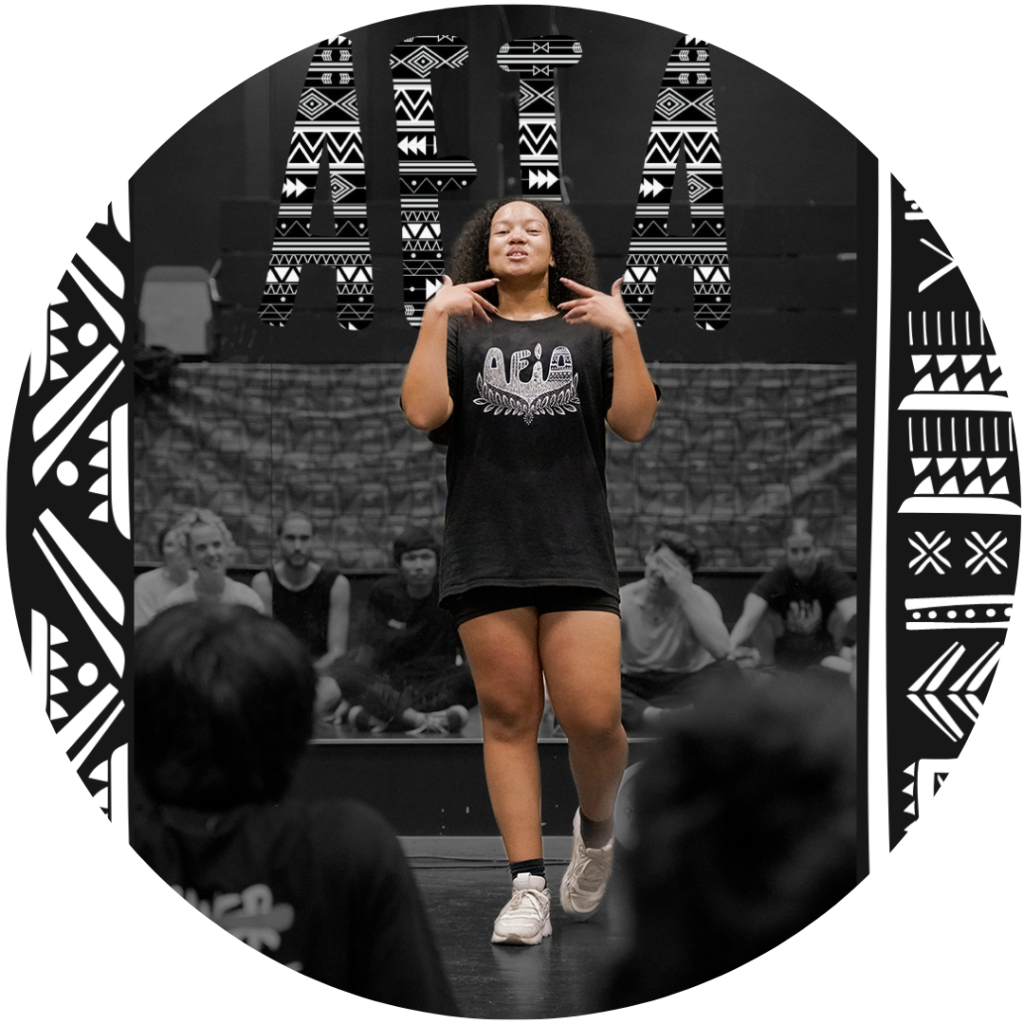 I have trained in many styles but the one thing that stood out for me in waacking, vogue and Afrowaack is that I can live in a persona I don't live in my real day to day life. To be fierce, confident and intimidating in my movement makes me feel alive
If anyone would like to go to a Festival like Afia Festival, what would you say to them?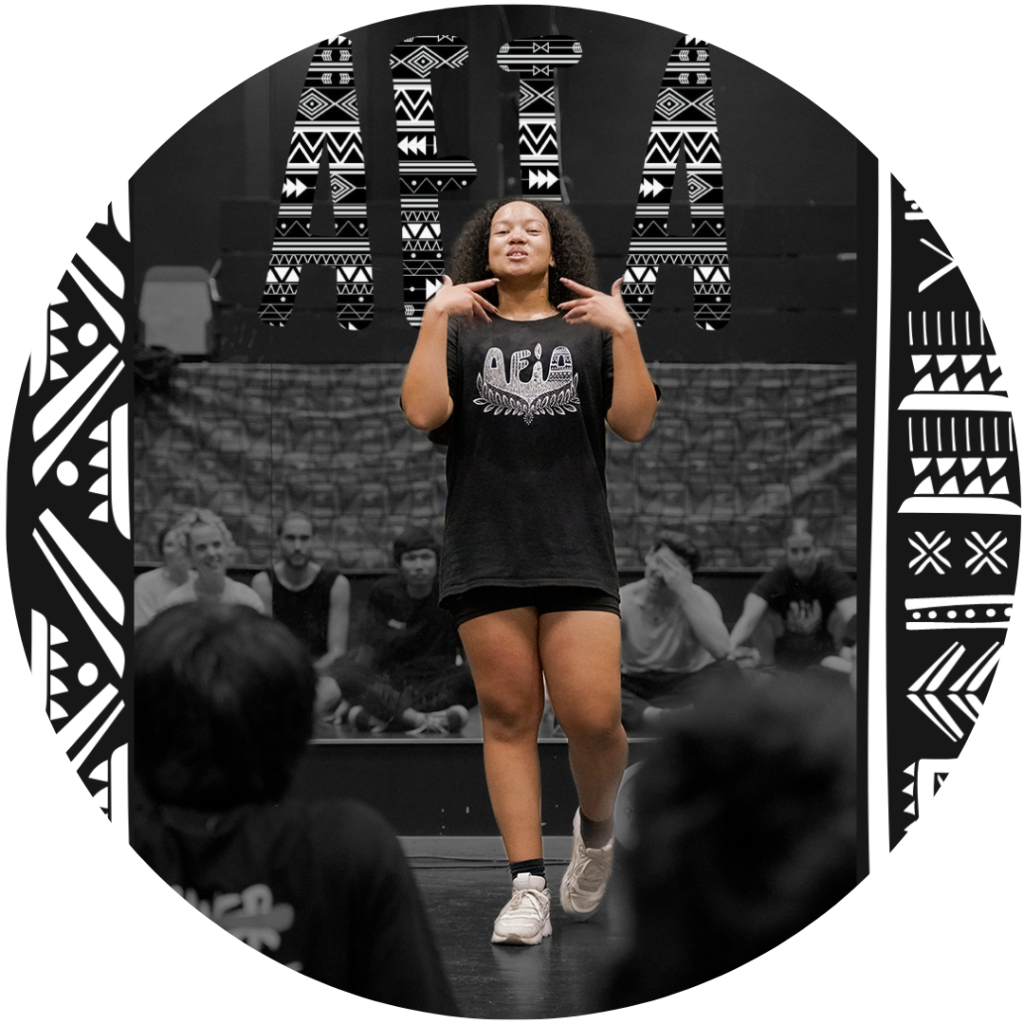 I'd tell them to go with an open mind. To go with a fire to learn and connect and to just live in every moment.
What was your highlight from the Afia Festival?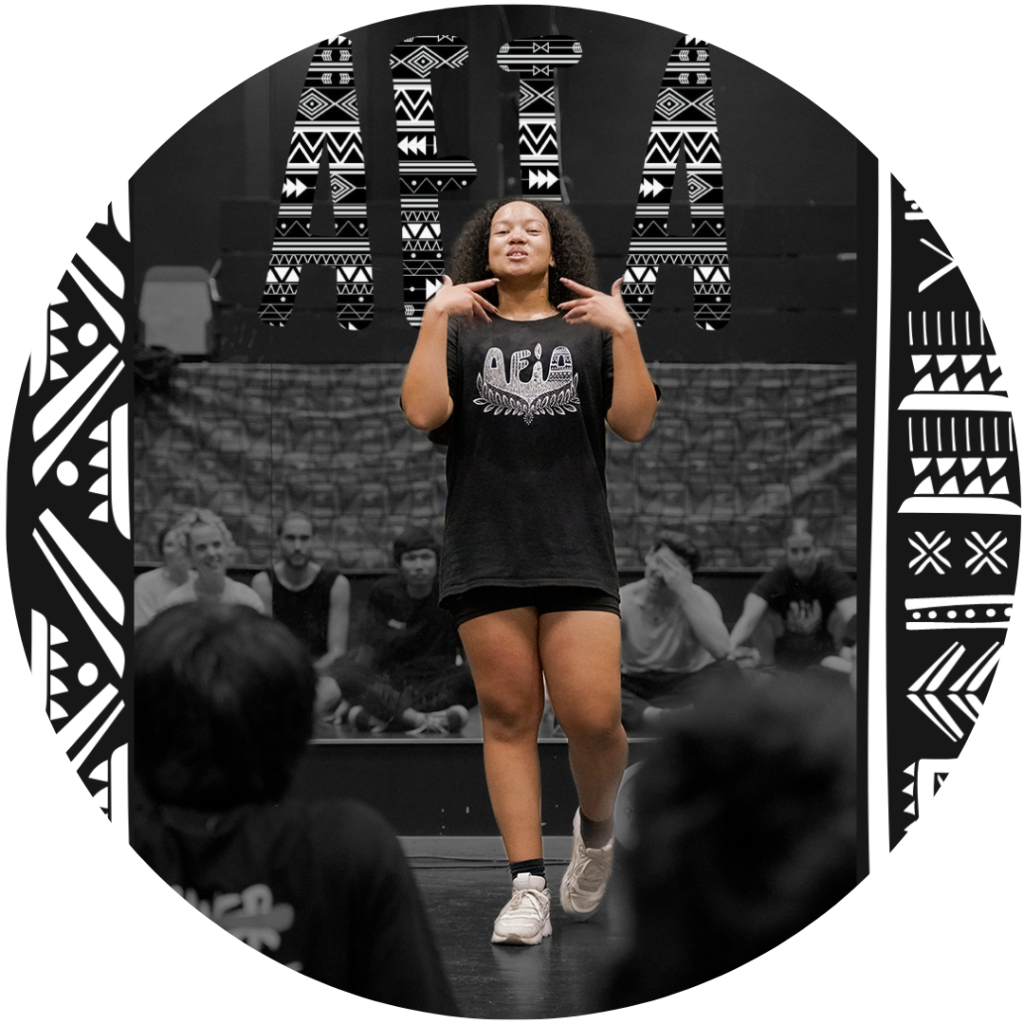 It had to be my classes. Seeing the joy, they got to experience learning the style and the interaction. That was one of the best things from this trip as well as Woza Club
If any upcoming dancer would like to participate in the dance industry and become a professional dancer what would advise would you give them?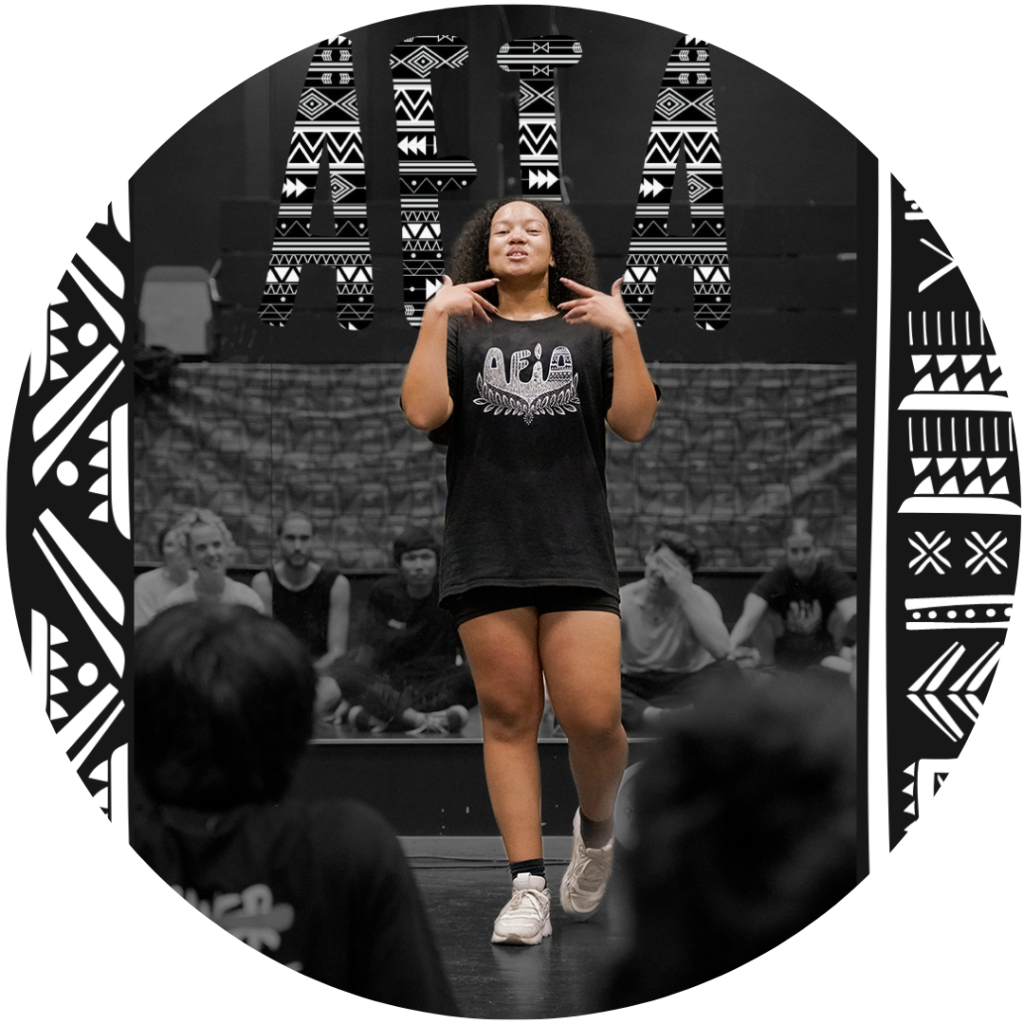 Never lose yourself for clout and hype. If you want to sustain yourself, you need to think smart not what's convenient for the now. Build your brand honestly. Pray about every move you make. And don't waste money on things that don't matter. Dancers get paid in intervals so plan and budget. And stay true to yourself and your brand. Always be original and never stop learning in dance and in business to improve your brand overall.
" I hope you enjoyed this brief Q&A with Shanny J, with insights on what to expect at the Afia Festival Workshops in 2023. Hopefully, I can get a chance to meet you this year at the Afia Festival in June! "




Sibusiso Mthembu DRS Dance Rejuvination Society Pantsula AFIA