What is Afia and what do we do? How did we come to the point where we are at today?
Afia is a non profit organization founded by Joanna Holewa Chrona and Theresa Gustavsson, two Swedish-based freelancing professional dancers, choreographers and also project leaders. Afia grew from the longing of wanting to make a change in our society, from wanting to support African artists and honoring African cultures, as well as to create a platform for people to enjoy, meet, connect and celebrate.
It all started with numerous travels to South Africa. First one in 2015, and so far there is no last one… and hopefully won't be. Before South Africa there was already an interest in African cultures and travels were made to Senegal, Gabon, Ivory Coast, Uganda, Ethiopia, Mozambiques, Zanzibar.. But it was after 2015 and the first visit to South Africa that Joanna decided to live part time in Johannesburg and she still does that up until this day. Theresa has several times visited South Africa as well. During this time of being in Johannesburg, Theresa and Joanna connected very well with a dance company called 'Real Actions Pantsula', and it was the original reason why they ended up in South Africa to begin with. To train isiPantsula. A subculture from Johannesburg. From here a mutual collaboration grew with the South African pantsula dancers and Afias official birth came about when Joanna and Theresa invited two dancers to teach in Sweden summer 2016. That was the first edition of "Afia Festival".
Today the organization has grown a lot. Afia's team is bigger and the festival is now an explosion of vibes and South African culture with over 12 activities over 7 days. Afia hosts a number of other events as well, charity events, clubs and stage performances. Afia is always up for a good collaboration….if the same values and vision are shared of course!
Basically, AFIA is a cultural event producer with the aim to connect and celebrate people and hold space for African cultures.
To unite people via dance and music.
To strengthen the possibilities and the platforms for African cultures.
To decrease the distance between people of different cultures, class differences and backgrounds.
Broaden the range of cultural expressions in Sweden.
To offer different ways to deepen one's knowledge and open one's perspective about African cultures.
How are we doing this?
By organizing tailor made cultural events and performances with focus on African cultures and artists with African heritage.
By being consistent with our vision, values, actions and ambition and not giving up when met with obstacles.
By hosting events in different locations, cities, countries.
By keeping entrances free and as low as possible.
By keeping ourselves updated within the culture we are presenting.
By being in close connection with the artist and our participants/audience.
We want a more vibrant world where people are accepted for who they are and where we celebrate each other and our expressions! To get there ->  we see the demands and then create the events.
We value cultural expressions and heritage. We also value people's differences and similarities, as well as unity, knowledge, integrity, social/cultural responsibility and fair representation of culture/bodies and gender.
How do we keep our values?
By organizing cultural events with focus on knowledge and history.
By being consistent with our vision,values, actions and ambition and not giving up when met with obstacles.
By questioning ourselves daily in order to align more with our values all the time.
By working with people, partners and artists that we see hold the same values.
By being consistent with booking artists based on representation.
By going that extra mile of understanding the culture we are working with for it to be authentic and in fair representation of the culture.
By offering our audience the same chance of understanding via lectures etc.
Get to know us a little bit better, click the buttons below to read more about us and our journeys.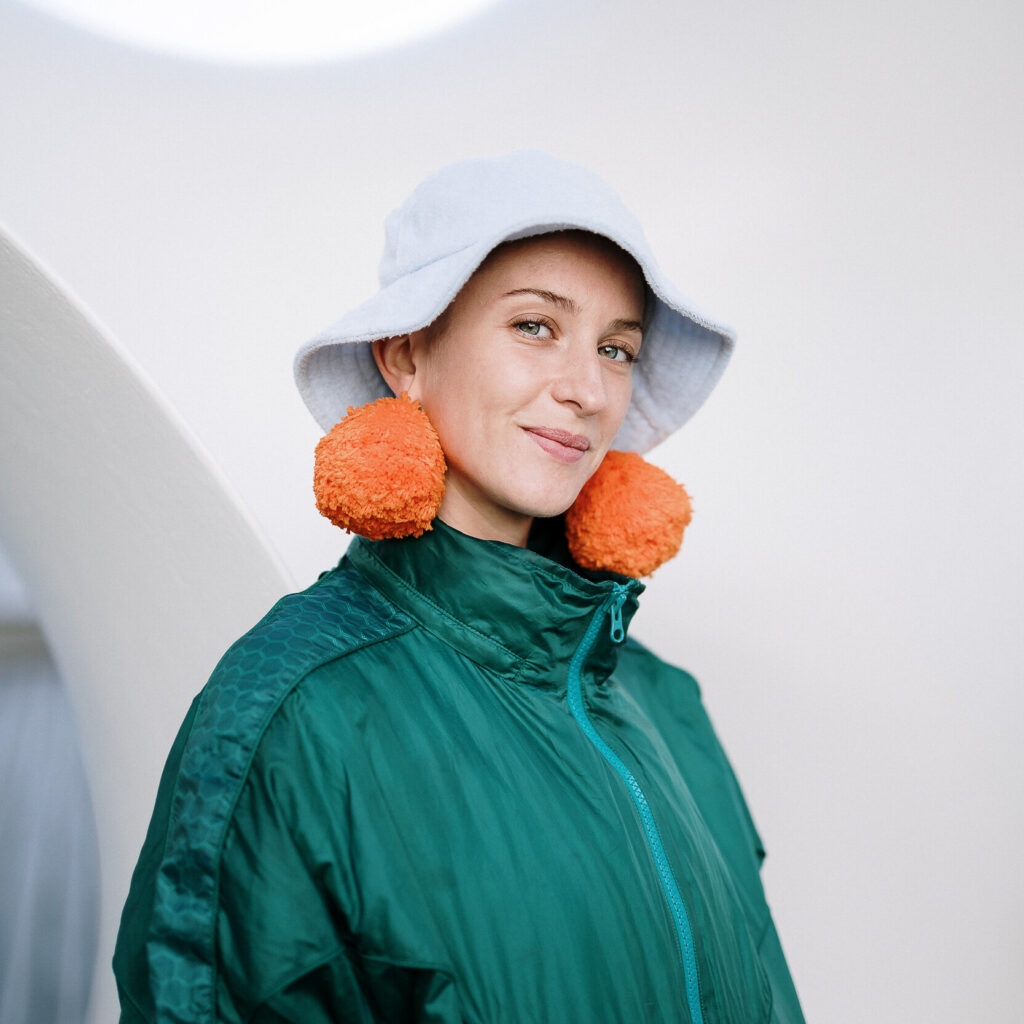 Joanna Holewa Chrona
Producer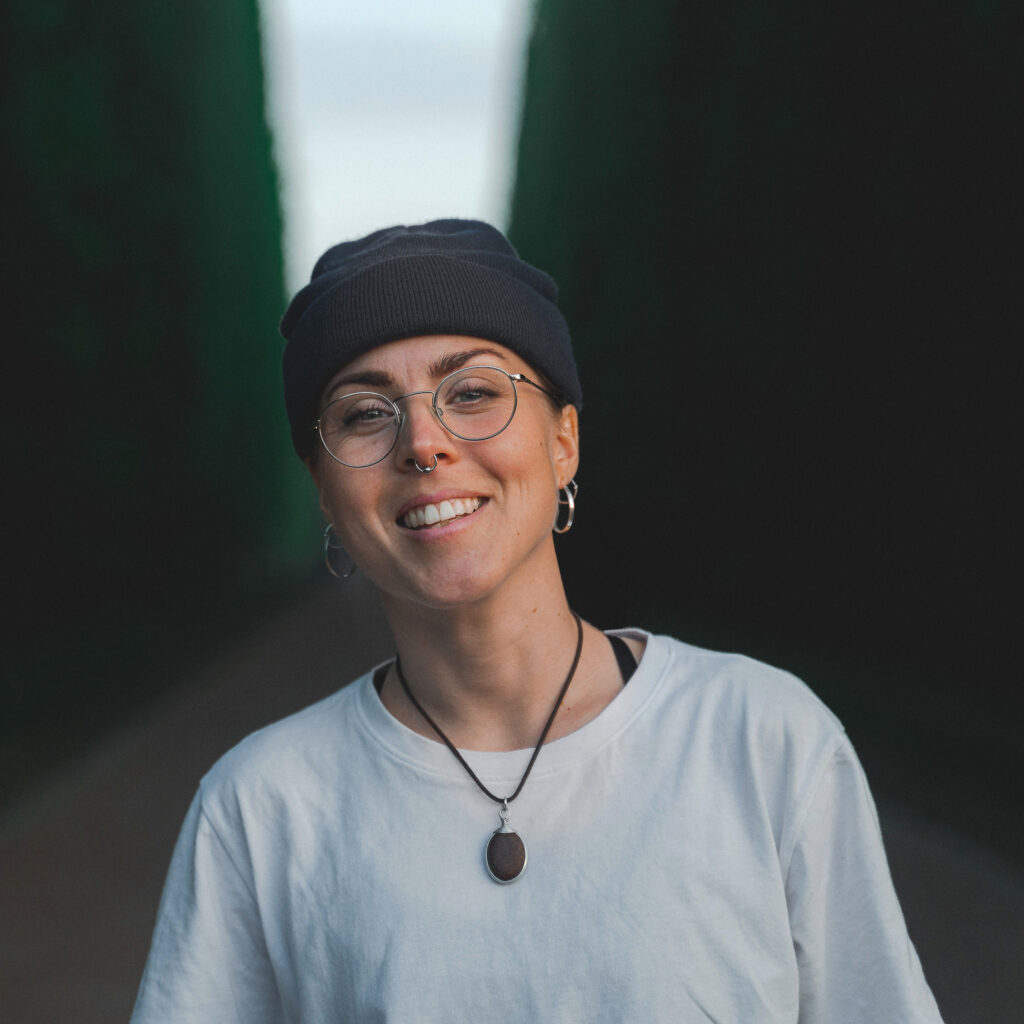 Theresa Gustavsson
Producer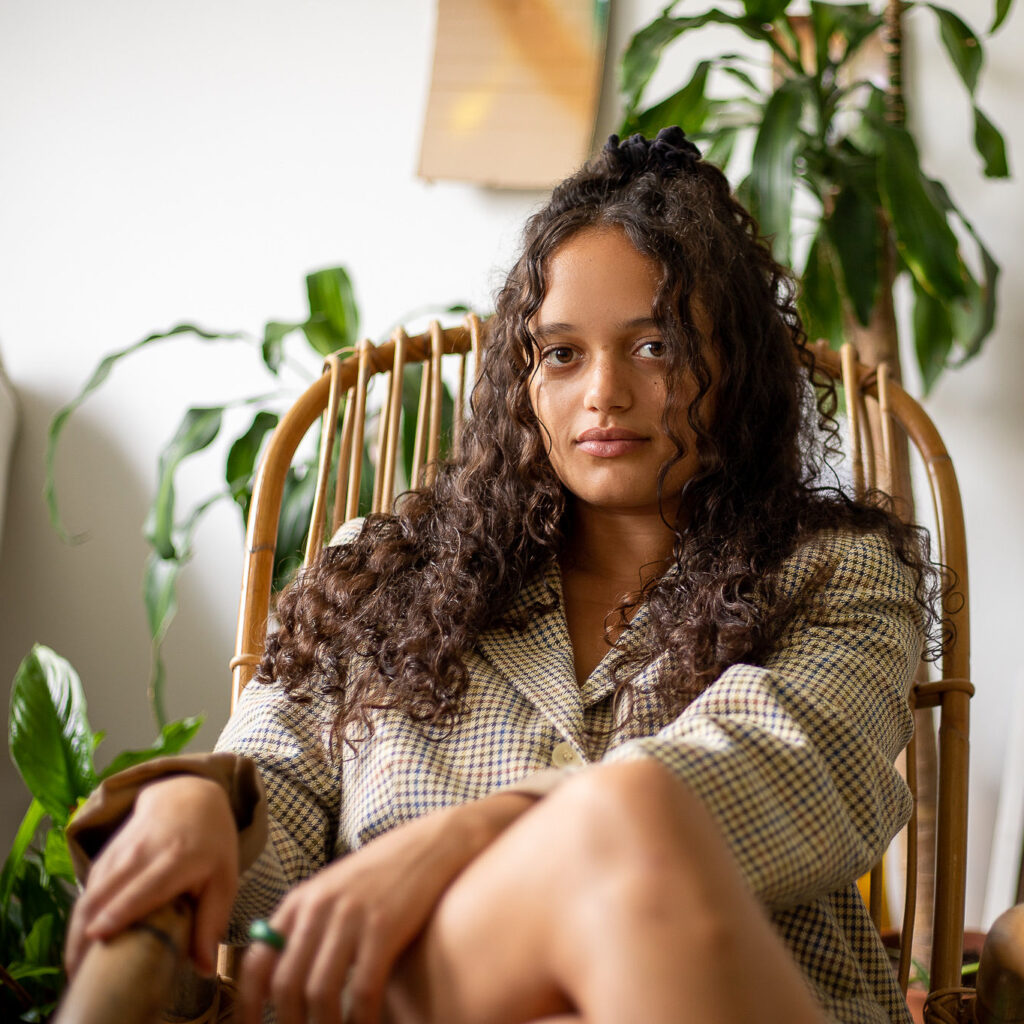 Assistant producer / Dancer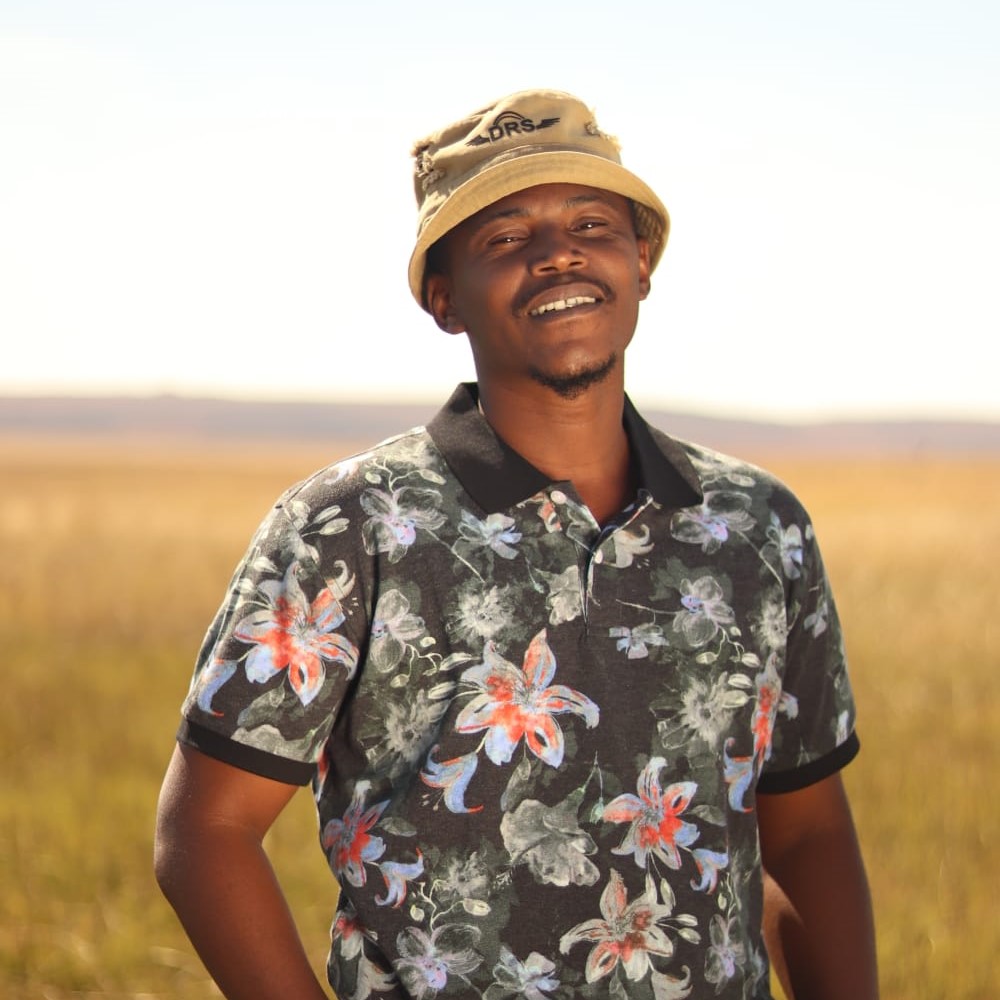 Sibusiso Mthembu
Assistant Producer
& Dancer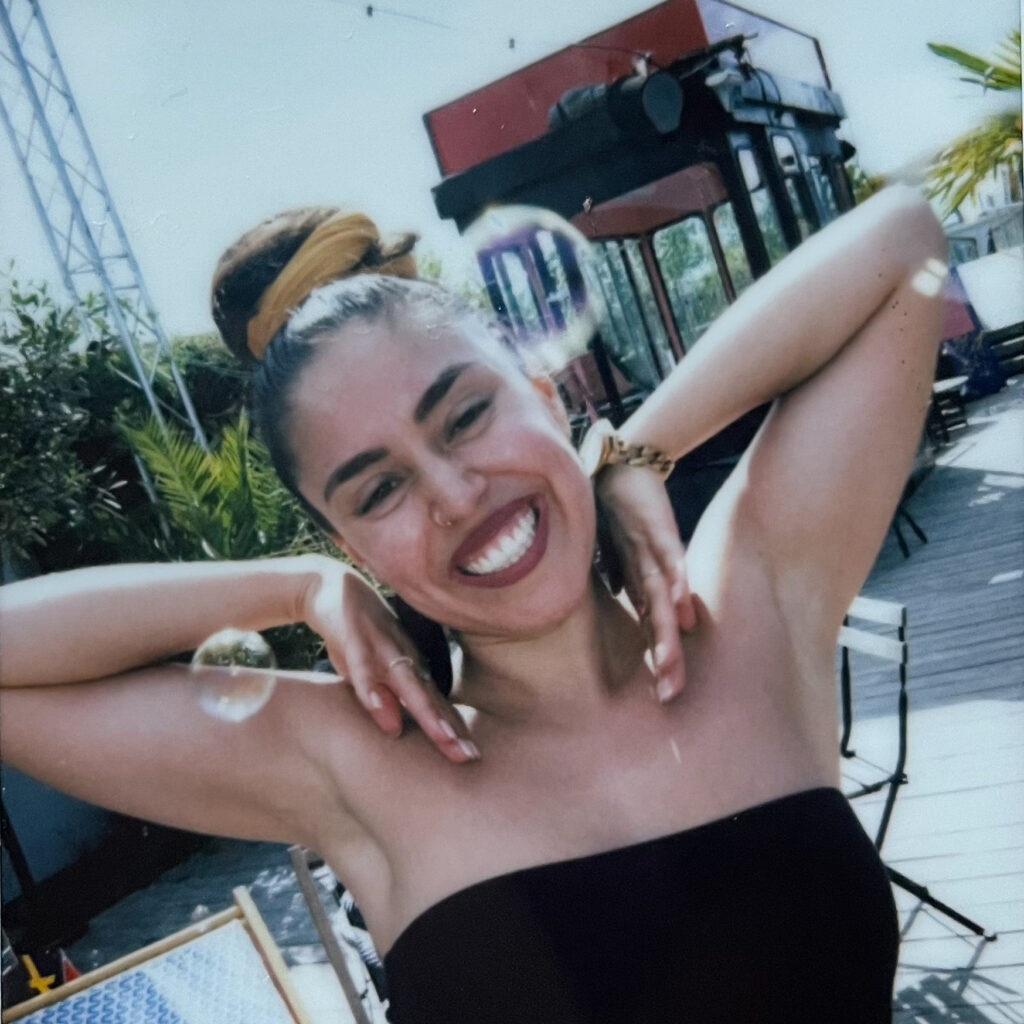 Elvira Abarca Andronova
Artist communicator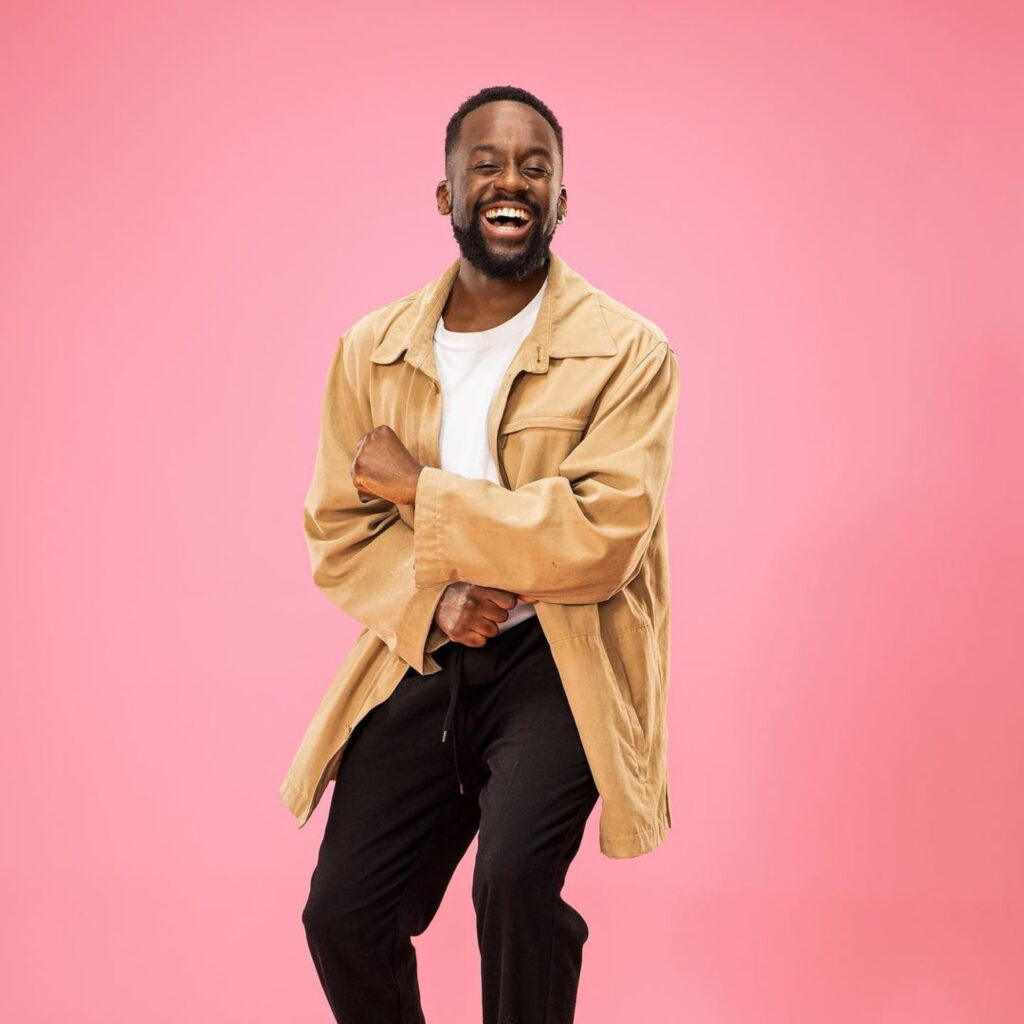 CHEZA
Woza Jam Resident Dj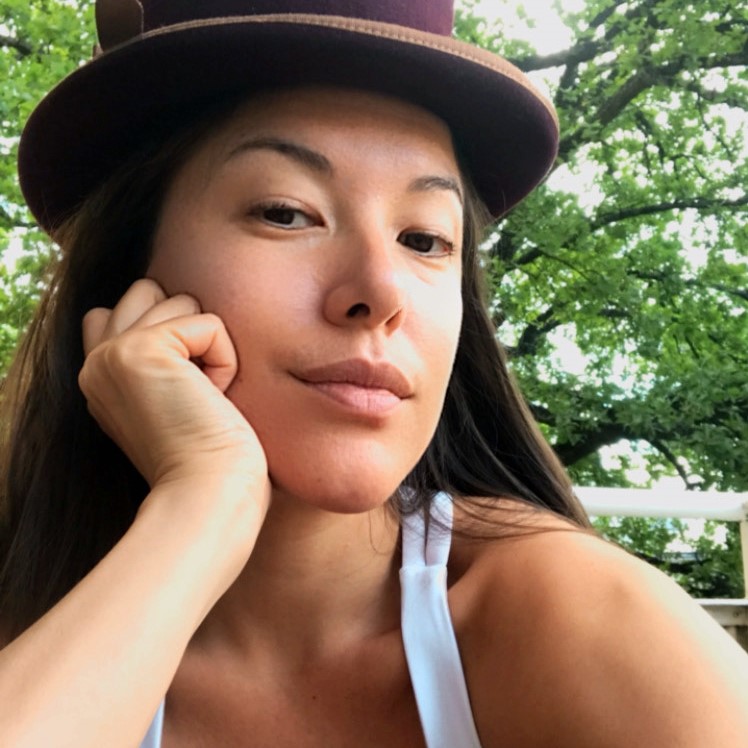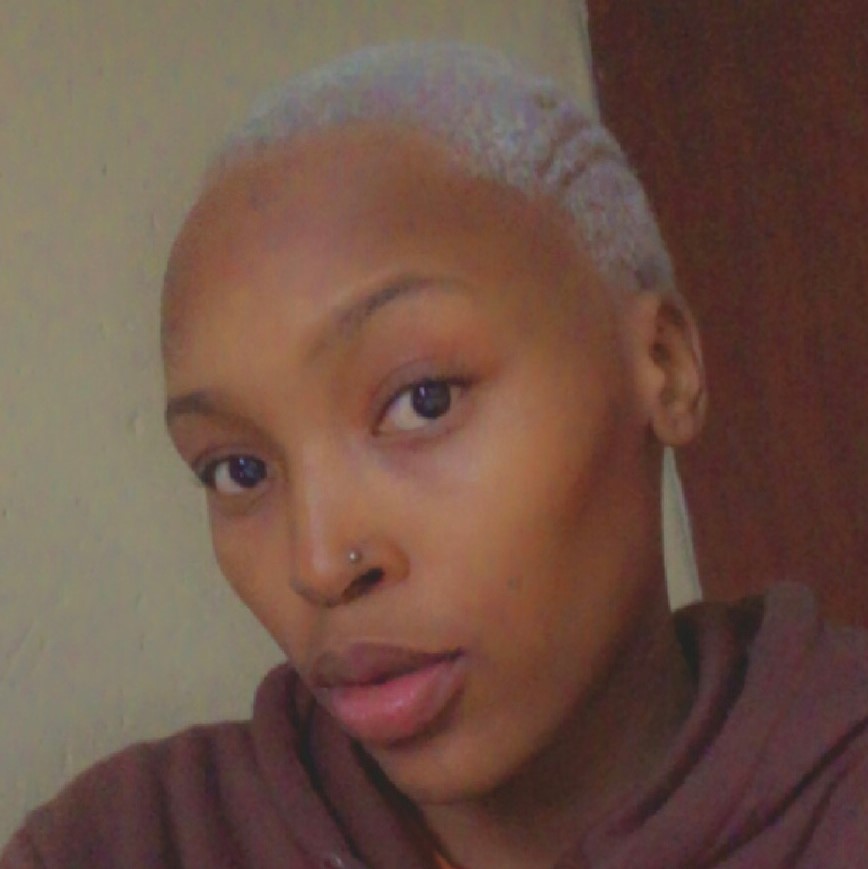 Patricia 'Gugu' Mofokeng
Dancer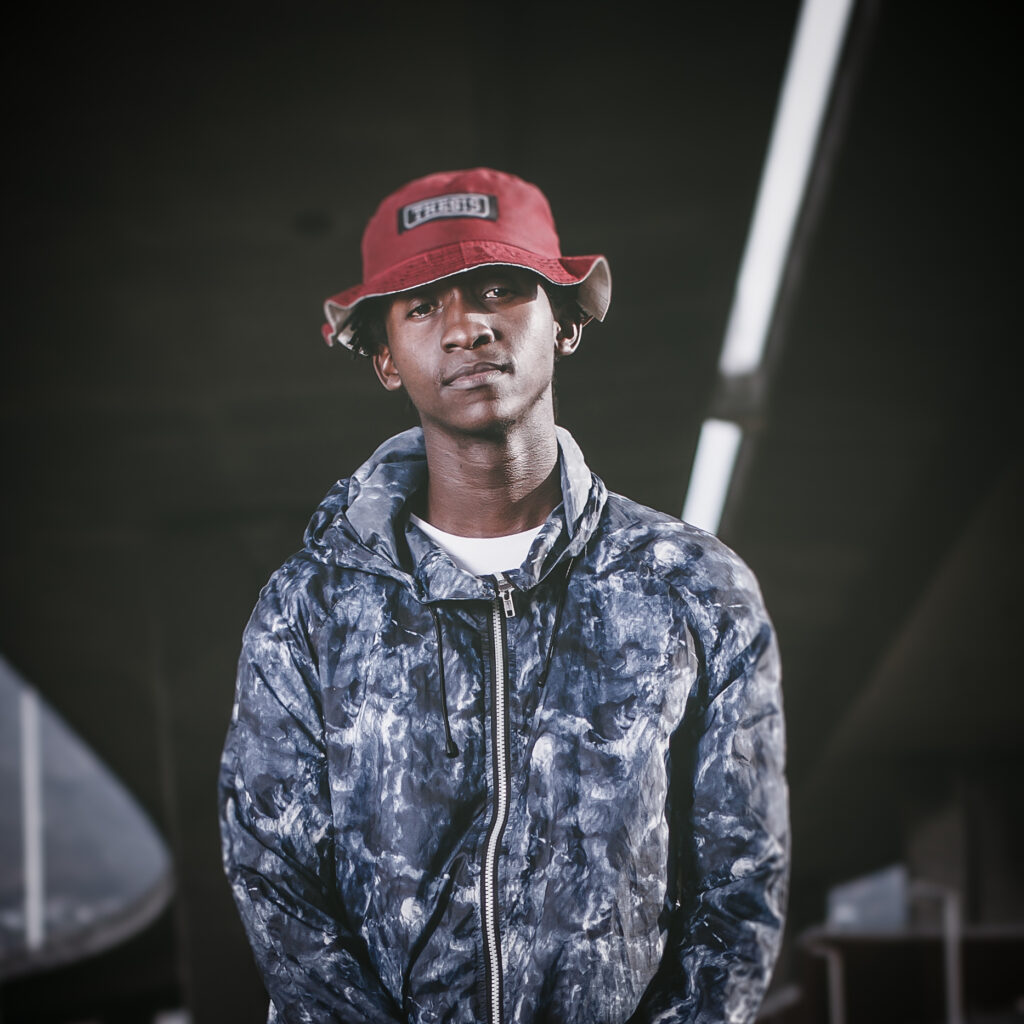 Paul Luthando
Digital Content Creative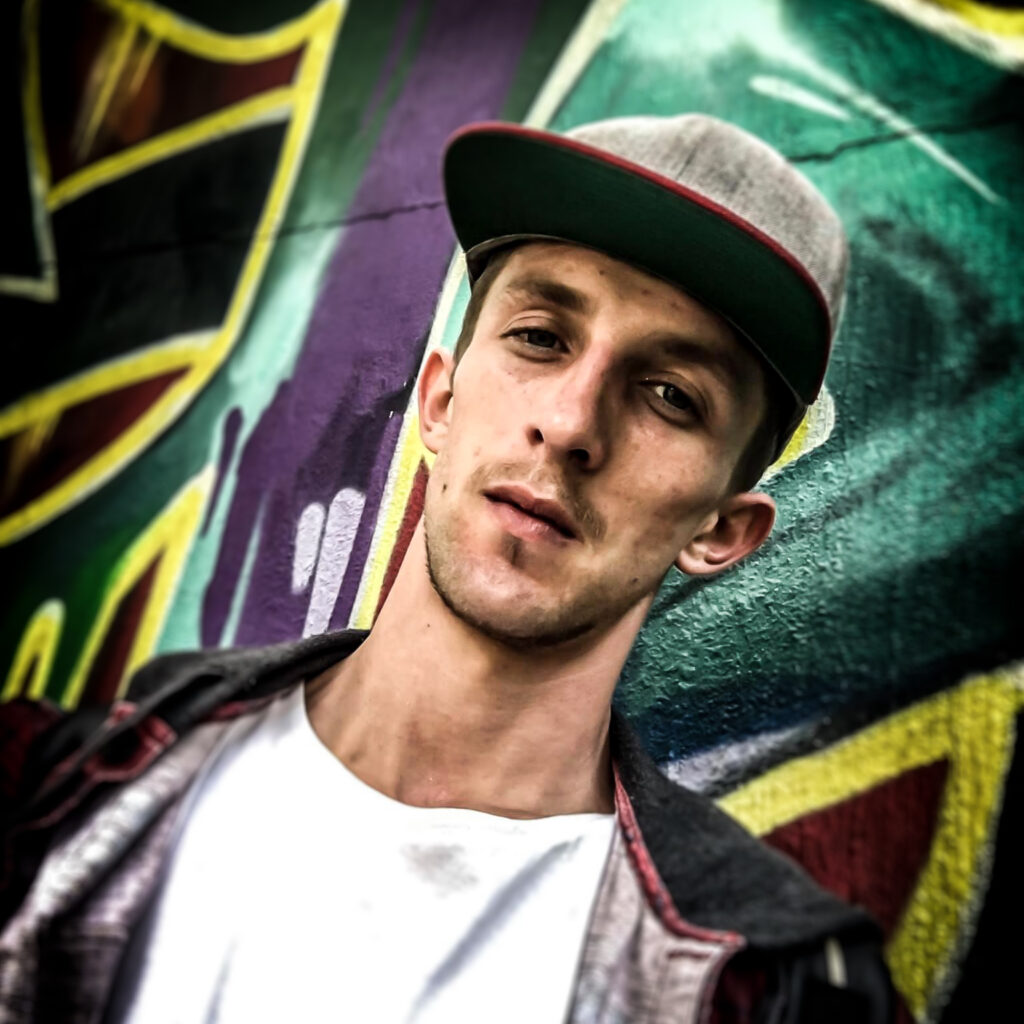 Leon Labuschagne
Digital Content Creative