YEBO YES is a work for five dancers by/with choreographes and artistic leaders Joanna Holewa Chrona and Theresa Gustavsson – with the dancers Sibusiso Mthembu, Gugulethu Mofokeng and David Morale from South Africa joining on stage.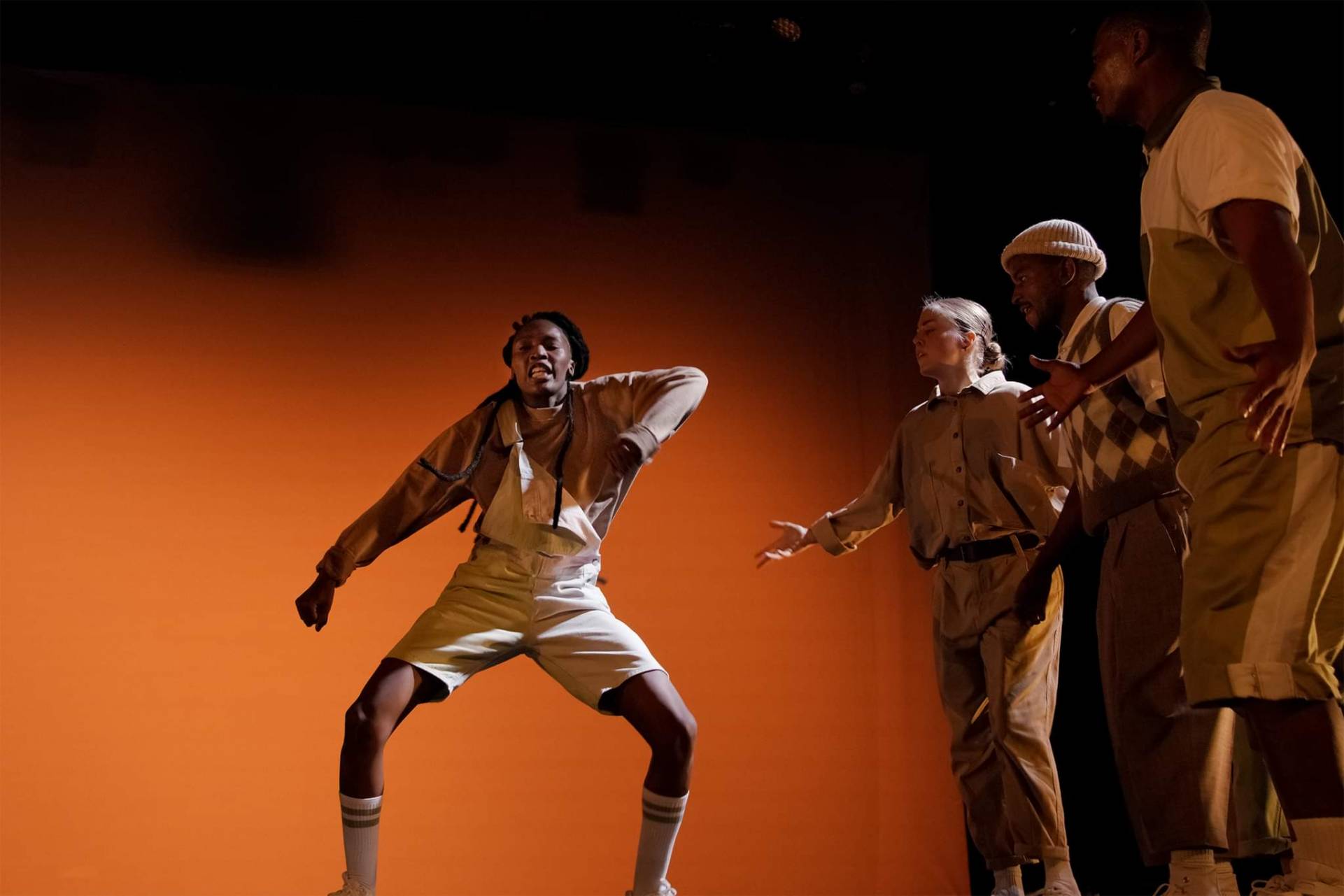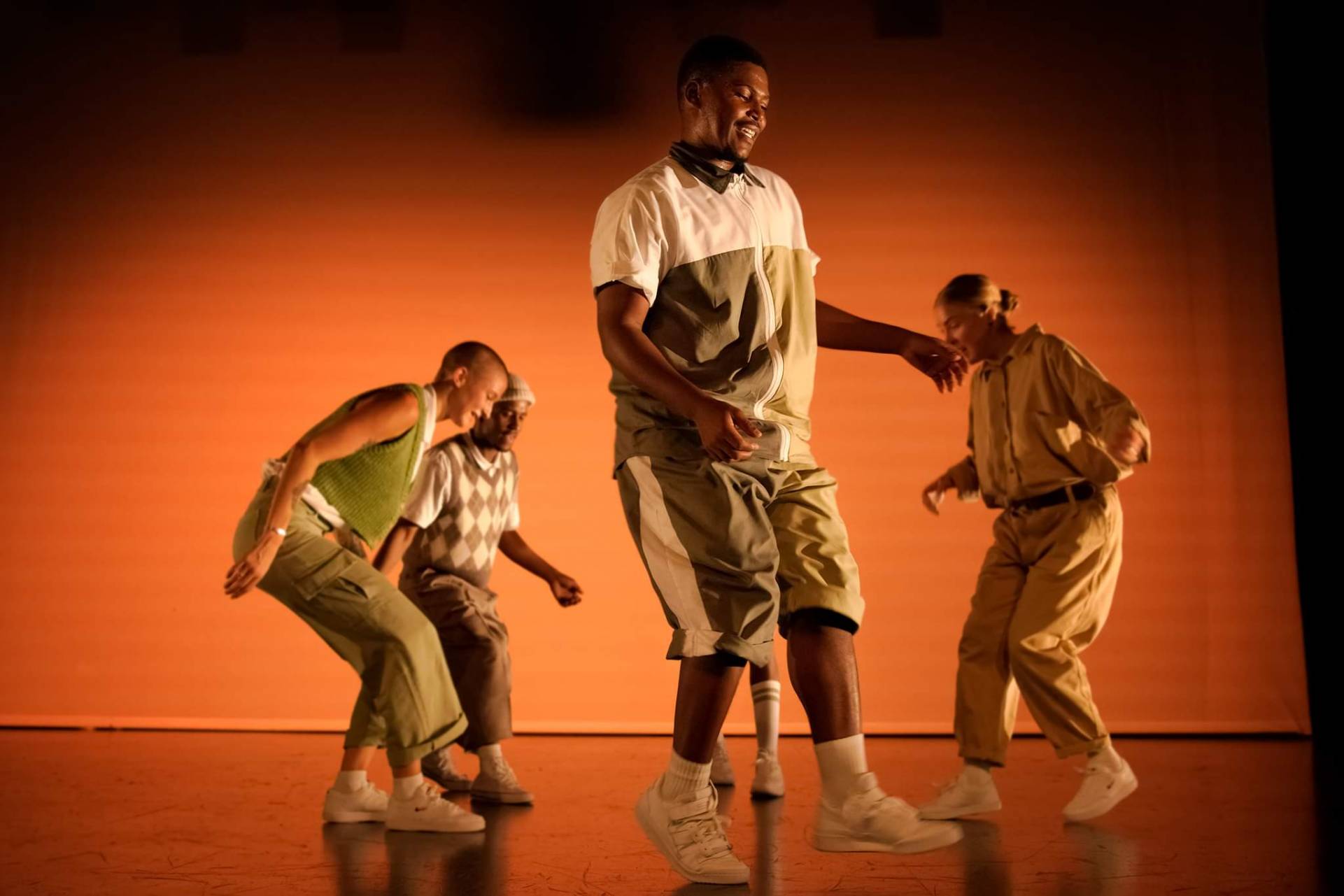 Foto från Theresa Tr3sa-2
Afia Festival is a celebration of South African culture in Sweden!  A 7 days program including workshops, lectures, movie screening, battles and parties and more. With invited artists from South Africa. Keep on the look out for more info
See this year's AFIA Festival full program.